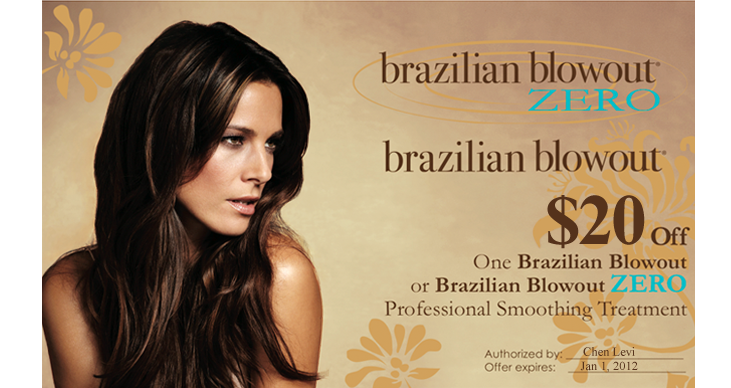 It seems like everyone wants the kind of hair they can't have – black instead of blonde, straight instead of curly, thicker, shorter, longer – the list goes on and on. There are a million different ways to style, shape and color hair that can make every appearance as unique as you are, and here are some useful facts from the expert hair stylists at Chen Levi NYC Hair Stylist in New York City that can help you change up your look or learn more about what works for you.
Hair reflects light – the shape of your hair is determined by your genes, but the straighter your hair is, the shinier it is going to look. While light can bounce off of the curls and waves in hair, only a straight style will truly be able to reflect the light.
Straight hair is less frizzy – on humid days having frizzy hair is a nightmare for those with curly and wavy hair. Hair that is straighter is less prone to having proteins inflate due to the moisture in the air.
Hair is expensive – doing your hair in the morning can add up to about two hours on average that you spend just wrestling your hair into a look that you want. Additionally, it is estimated that you will spend almost $800 a year on hair products alone for temporary hair solutions that are costing you time and money every day.
There are alternatives to hassling with your hair every day.
Japanese hair straightening in NYC
is a semi-permanent method that lasts for over six months and can leave you with straight hair that is easy to maintain and style. Save yourself time and money and consult with a specialist about having a hair treatment that works for you.
Chen Levi | NYC Hair Stylist
799 Lexington Ave – 2nd floor
New York, NY
10065